// Alpha Services
Put IT on One Bill
In today's digital world, businesses must have the ability to evolve and keep up with dynamic technological advancements. To support this evolution, WaTech offers Alpha Services, which provide your business with the core technology functions that lay the groundwork upon which  all other business applications can be built.  By integrating Alpha Services into your business's existing system, you enhance network availability, security, and performance.
Alpha Services offerings are backed by WaTech's strategic partnerships and alliances with many of today's leading technology firms. By managing these carefully chosen coalitions, WaTech provides its customers with a unified support approach that offers best-in-class solutions for each independent Alpha Service.
We understand that businesses come in all sizes.  WaTech's Alpha Services are priced fairly, and are structured to be scalable, and to grow to the demands of your business, whatever its size.  WaTech's responsive customer support  staff have years of experience with every Alpha Service and are here to ensure that your business benefits fully from all that Alpha Services have to offer.
From security, bandwidth, backups, device management and system availability, Alpha Services cover your core technology needs with the simplicity of a single monthly technology bill.  See below or contact us today to learn how you can incorporate WaTech's Alpha Services into your business and gain the convenience of consolidated management of your core technology needs.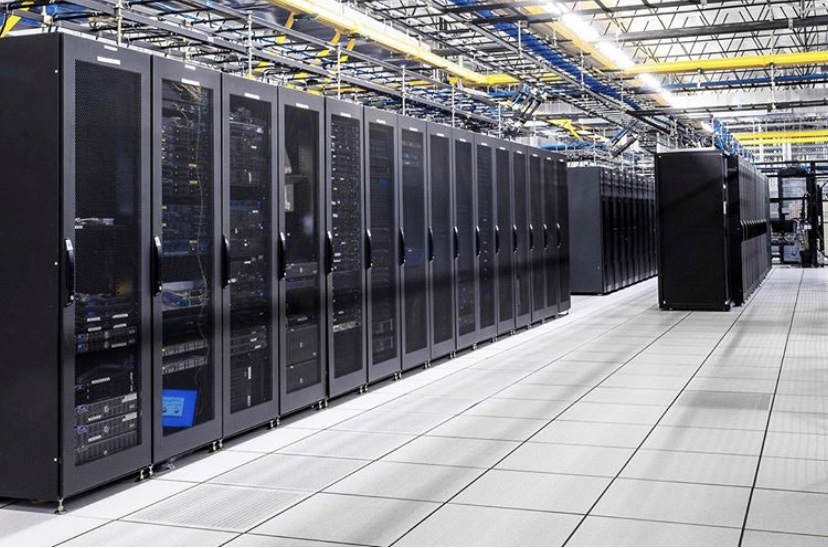 ALPHA VOICE
Alpha Voice means that your employees can get the same unified communication experience regardless of whether they are in the office, working remotely, or logging in from a mobile device.

ALPHA BACKUP
Alpha Backup provides multiple layers of redundancy across data centers, protecting your data from a power outage, network outage or server failure.

ALPHA DESKTOP
Alpha Desktop means that your employees can get the same desktop experience regardless of whether they are in the office, working remotely, or logging in from a mobile device.


ALPHA GUARD
Alpha Guard solves security with cybersecurity infrastructure, processes to evaluate and react to potential threats, vulnerabilities, and impacts, plus user training and education.


ALPHA HOST
Alpha Host gives customers the peace of mind that their servers and data are in a secure, highly available, well-maintained data center with 24/7/365 resources onsite to address issues that may arise.


ALPHA MAIL
Alpha Mail is a managed cloud-based solution that requires no premise equipment or up-front costs. It offers powerful next-gen sandboxing that protects against advanced email attacks.