// furthering productivity through technology
WaTech Takes YOU
Out of IT
WaTech allows you to fully concentrate on your core business without worrying if your backend IT environment is properly maintained. Our technological advice and support provide you the peace of mind that appropriate steps are taken to keep your company's electronic data secure and available to you whenever, and wherever, you need it. Whether it's ground-up setups, mergers, or migrations, WaTech has the experience to support your IT environment throughout the life of your business.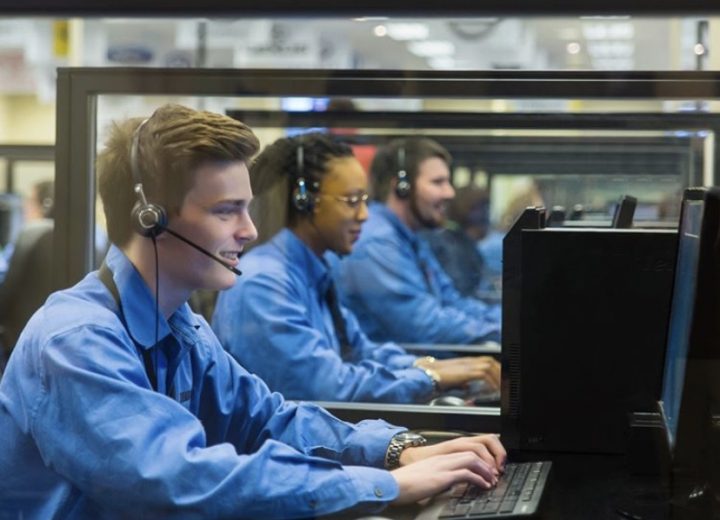 Real People
Providing cutting edge technology solutions for business since 1997.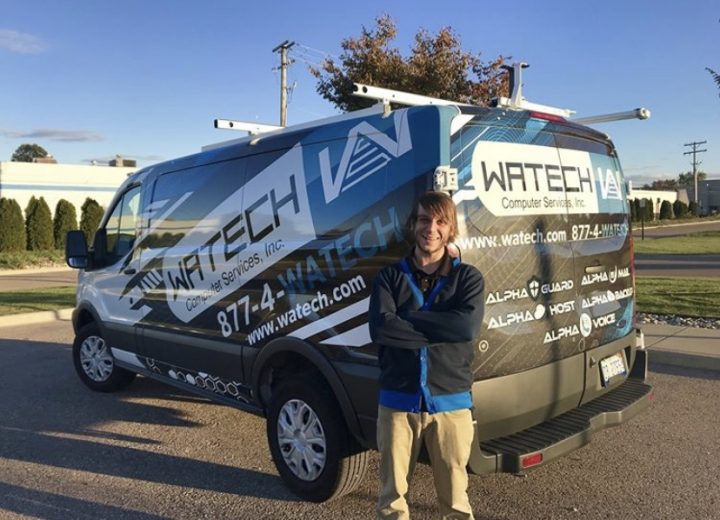 Real Support
Rest assured than an IT expert is available 24x7, when you need support the most.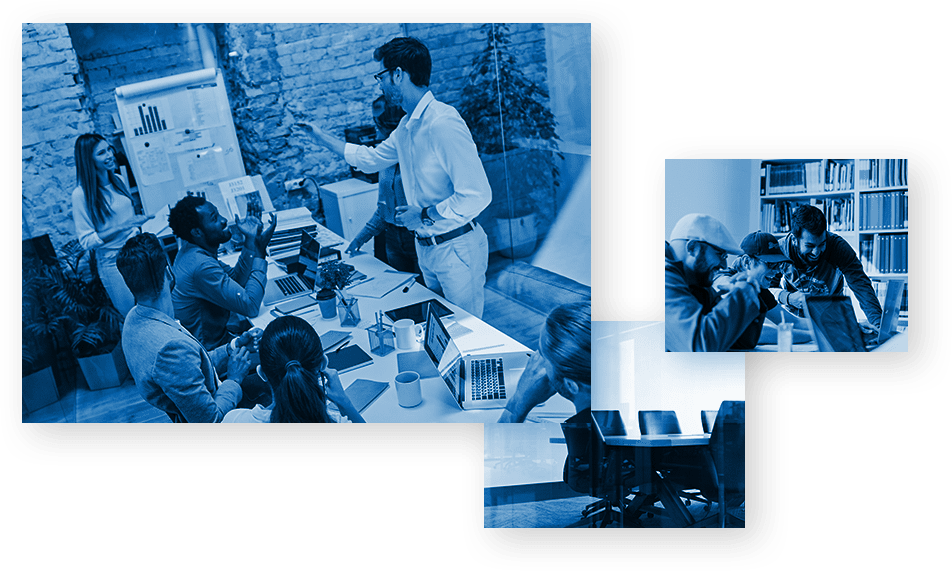 // ALPHA SERVICES
Alpha Services Cover
Your Core Technology Needs
Our core suite of integrated services is always growing to consolidate and simplify your IT environment.
Our Tier III & Tier IV data centers across multiple geographies will ensure that your data is always secure and available.
// our solutions
We Offer a Great
Deal of IT Expertise
WaTech has the carrier relationships to facilitate any internal or Internet Connectivity requirements including enterprise fiber, high-speed broadband, and fixed wireless offerings. WaTech also offers Bandwidth Solutions such as MPLS, point-to-point, and SD-WAN.
WaTech knows purchasing and maintaining IT Hardware can be difficult and intimidating. With the complexity of hardware options and endless vendor choices, it is no surprise that many companies are overwhelmed when making hardware purchasing decisions.
WaTech offers carrier-grade hosted VoIP Phone Systems. Our partnerships with industry leaders allow us to bring our customers high-quality phone and video-conferencing hardware. WaTech's VoIP offers excellent call quality and reduced costs for all available enterprise features.
WaTech will help you control costs and has an excellent track record of Service Contracts. Our virtual IT services are highly appealing and fairly priced. After establishing your monthly fixed billing rate, WaTech will diligently and fully support your IT needs.
WaTech understands that the performance and stability of your core network, is fundamental to the technology that improves the efficiency of your business. We provide quality cabling, wireless connectivity, design and documentation.
WaTech is well-acquainted with the challenges that arise in digitalizing businesses in the medical sector. WaTech offers HIPAA (Health Insurance Portability and Accountability Act) approved solutions for all your medical consulting enterprises.
// Put IT in the Cloud
Stop Worrying About IT
// our clients
WaTech is Trusted
By Businesses Across America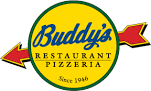 Buddy's Pizza
Director of IT
"I've used WaTech's services for nearly 2 years since I've taken the position of IT Director at Buddy's Pizza. Darren and his team always go a step above and beyond. WaTech's service during the COVID19 Crisis has been nothing short of amazing, from installing a call center phone system w/ handsets in all stores within 3 days to outdoor wireless APs to help drive contactless payment initiatives and augment our current infrastructure. Technology is mission critical to your business' success, get a partner that not only understands that but thrives in delivering service. I look forward to working with WaTech and their scalable solutions as we continue to grow our footprint and store count. Thank you team." - David Germain

Ubiquitous Networks
President
"WaTech Computer Services is a leading IT and Telecom company with that fit my business needs like a glove. Darren and his team of highly skilled experts provided excellent customer services, remote support, IT solutions and top notch security for my company. Highly recommended for VoIP Phone systems, computer hardware, security, EMR/EHR, secure data backups and they are always there to assist. Thank you WaTech - looking forward to another great year!" - Todd Coburn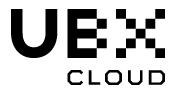 UBX Cloud
EVP, Global Sales & Marketing
"WaTech is a trusted IT partner. They are experts in the latest VoIP technologies and will provide their customers with competitive pricing and best quality service!" - Sora Maria Childress

River's Bend PC
Vice President & Co-owner
"Personal attention to detail and completely understood the needs of our business! We have been looking for an all in one company for some time to have the full range of IT offerings- we have absolutely found it in WaTech. They have been able to support our business and our transition to working from home. Amazing company with outstanding employees." - Stephanie Howey, MSW, LMSW, CAADC