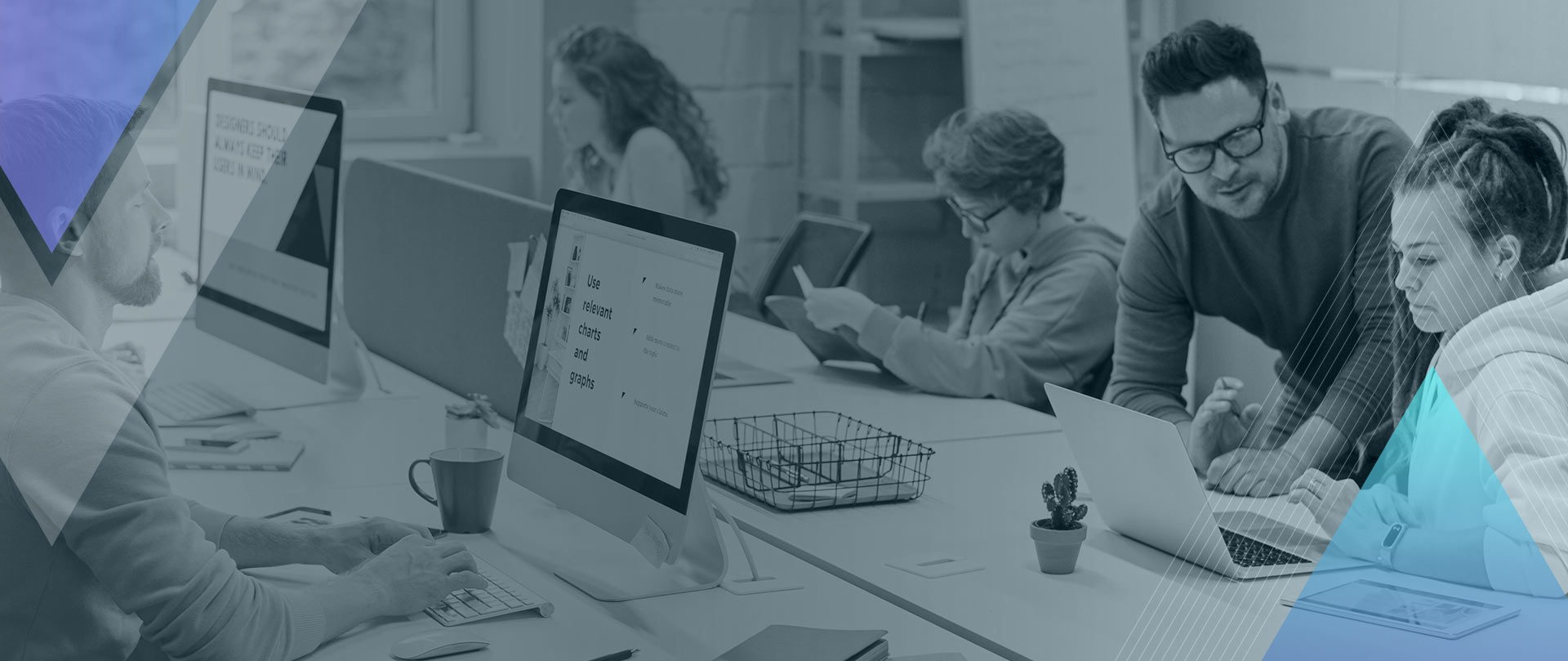 // IT & Telecom Hardware
What You Need to Get IT Done
Choosing the appropriate IT & telecom hardware for your business is a pivotal decision that will determine the reliability and performance of any of your applications. With hundreds of hardware standards in the IT industry, it is vital that your IT hardware is compatible and stable.
WaTech understands that the intricacies involved in choosing the appropriate IT hardware are daunting to those unfamiliar with IT terminology. WaTech has the expertise to help you decipher complex vendor quotes and to recommend hardware solutions that will fulfill your specific requirements. We partner with top IT hardware vendors to stay current with industry trends, offers, and optimal pricing.
Our company considers hardware sales not as a profiteering venture, but as a value-added service to our customers. By passing on the savings to our clients, we find that our clients are able to invest in IT & telecom hardware that will perform better and last longer. WaTech knows that acquainting our customers with reliable and cost-effective IT hardware is an important component of any IT support model.
// Top Sellers
Hardware Products
[products limit="6" columns="6" best_selling="true" ]