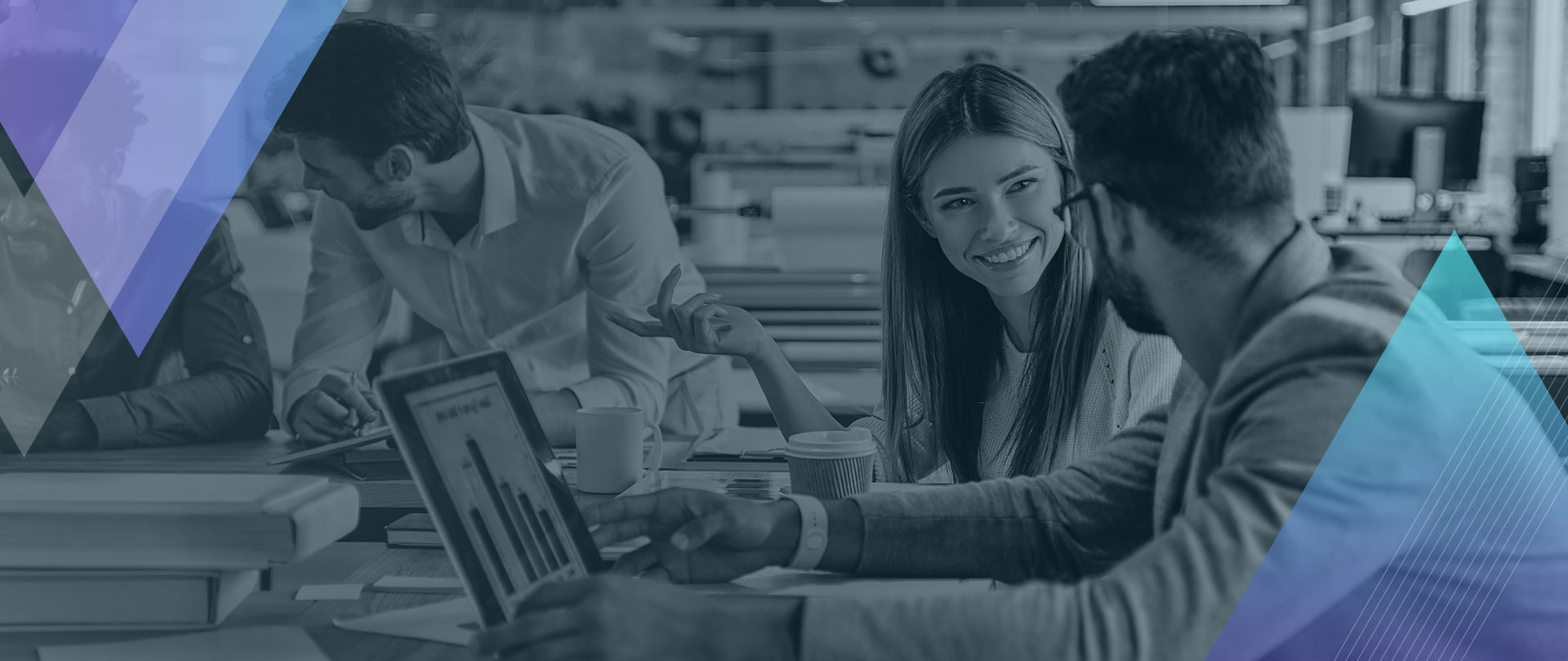 // Software Consulting
Find the Right Software for Your Business
The software industry is often full of steep promises designed to make a quick sale. Investing in a software solution for your business can be an intimidating and complex decision. Once your business commits to a software solution, the vendor knows it can be very difficult to migrate from that solution.
Your business's choice of software solutions affects everything from the morale of your employees to the profitability of your company. Software is a major IT expenditure in your business. It is vital that a software solution is implemented and maintained properly from day one of installation. Changing critical installation conditions can be tricky or impossible after the software solution begins operating in a production environment. WaTech has been technically advising our customers on their major software purchasing decisions since 1997.
// Our Gurantee
Vendor Neutral Review
We will research the technical components of various vendors and offer an unbiased view of our findings. We can even help review any software contracts or quotes before you buy, to ensure that you are being sold all or only the features you need. We will predict how your existing software solutions will migrate into or interact with the software you are considering.
WaTech is not affiliated with any software vendor. It is our goal to pair each of our customers with software vendors that offer a superior and stable product that best meet the customer's needs. From gathering potential vendors to the on-going support of your business's critical software solutions, we will give you the confidence to choose a software solution that will accelerate the efficiency of your business.