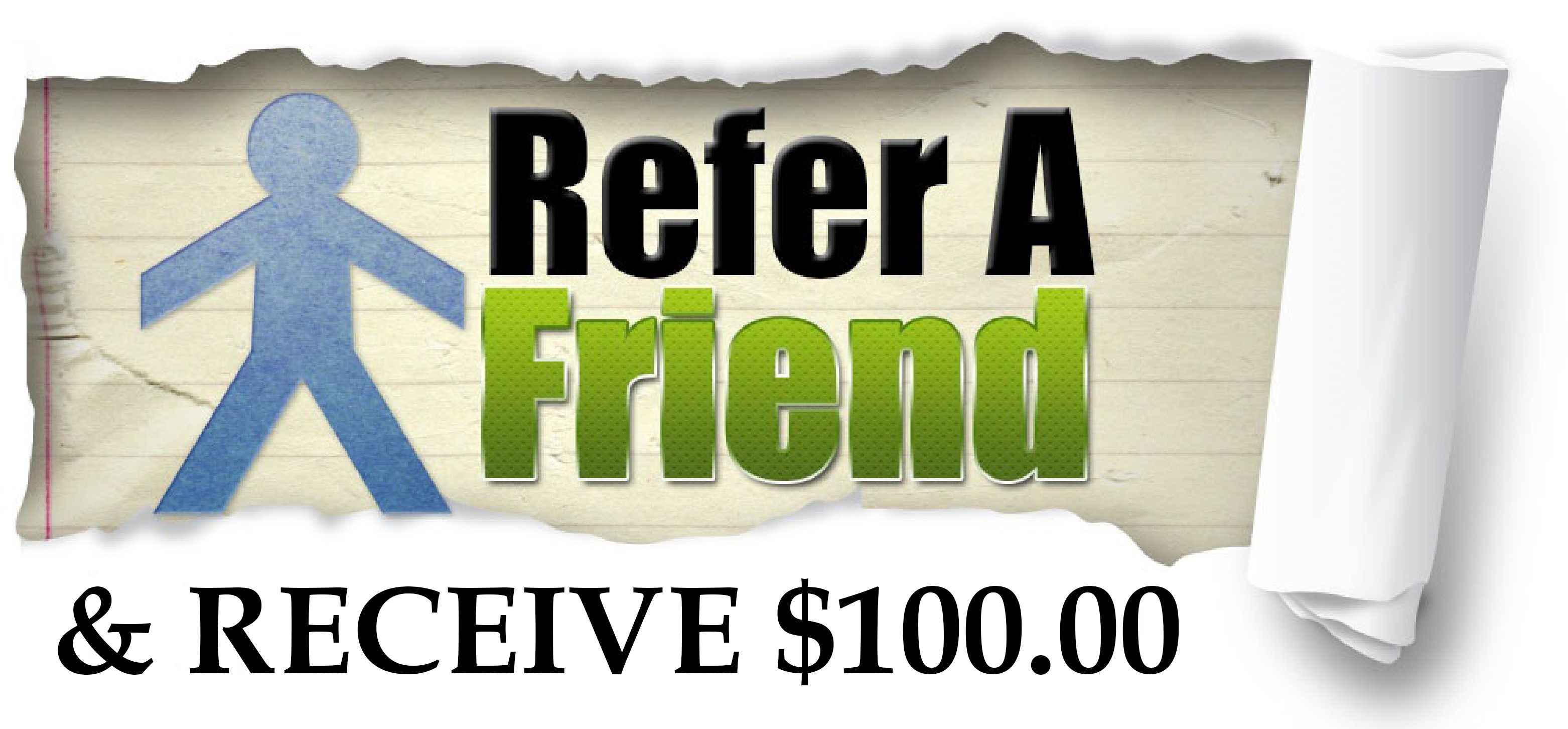 WATECH SPECIAL OFFERINGS
We are excited to announce our new referral rewards program! The greatest compliment we can receive is when a satisfied customer refers our services to their friends and family. Make sure that they mention your name when they contact us and we will send you $100.00 upon them signing up to be a WaTech customer.
Do you have any friends or family that would be interested in a FREE business evaluation for their IT or Telecom needs?
Please fill out the contact form below, you will then receive an email with further instructions.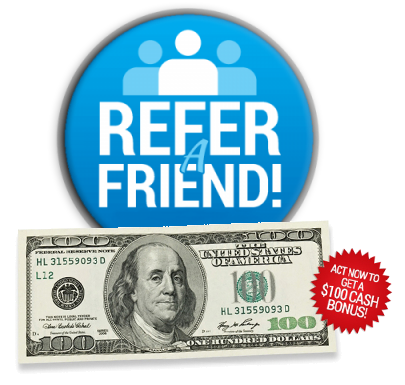 How does the referral program work?
Reach out to friends, family and/or colleagues in your personal network

Share your experience with WaTech to those suffering with IT or Telecom costs.

If  our referral signs up for any WaTech service, you will receive $100 per referral
Thank you for the all the referrals!
THANK YOU FOR THE REFERRAL
WaTech's Alpha Services are priced fairly,  structured to be scalable, and to grow to the demands of any business.  WaTech's responsive customer support  staff have years of experience with every Alpha Service and are here to ensure that your business benefits fully from all that Alpha Services have to offer.
From security, bandwidth, backups, device management and Telecom solutions, Alpha Services cover your core technology needs with the simplicity of a single monthly bill.  Contact us today to learn how you can incorporate WaTech's Alpha Services into your business and gain the convenience of consolidated management of your core technology needs.