Welcome to the Referral Page
SIGN-UP TO BECOME A WATECH CUSTOMER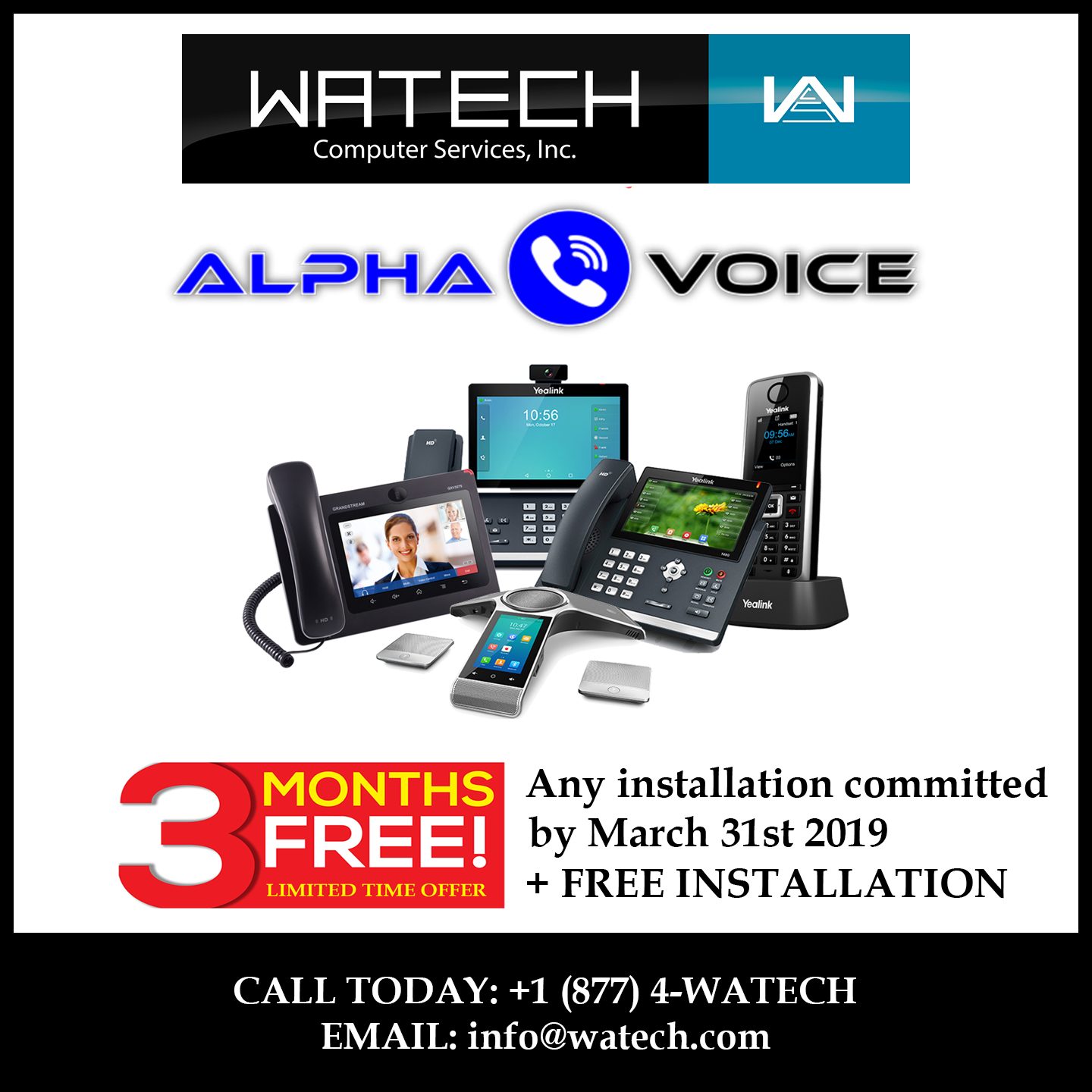 Benefits for being our customer
Fully managed IT Services & Support for all your IT needs.

Nationwide services with 24/7/365 days a year.

HIPAA Compliant for medical specific industry.

Cost savings on data and voice services guaranteed.

Customer satisfaction is our number one priority.

Pay one convenient utility bill for all your IT Services.
We appreciate your business!!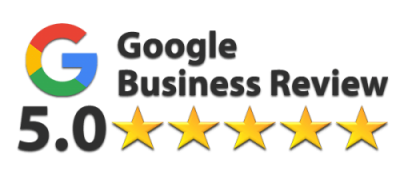 SIGN UP BELOW TO JOIN WATECH
WaTech's Alpha Services are priced fairly,  structured to be scalable, and to grow to the demands of any business.  WaTech's responsive customer support  staff have years of experience with every Alpha Service and are here to ensure that your business benefits fully from all that Alpha Services have to offer.
From security, bandwidth, backups, device management and Telecom solutions, Alpha Services cover your core technology needs with the simplicity of a single monthly bill.  Contact us today to learn how you can incorporate WaTech's Alpha Services into your business and gain the convenience of consolidated management of your core technology needs.
Referral Page Contact Form