Cut Costs with Alpha Voice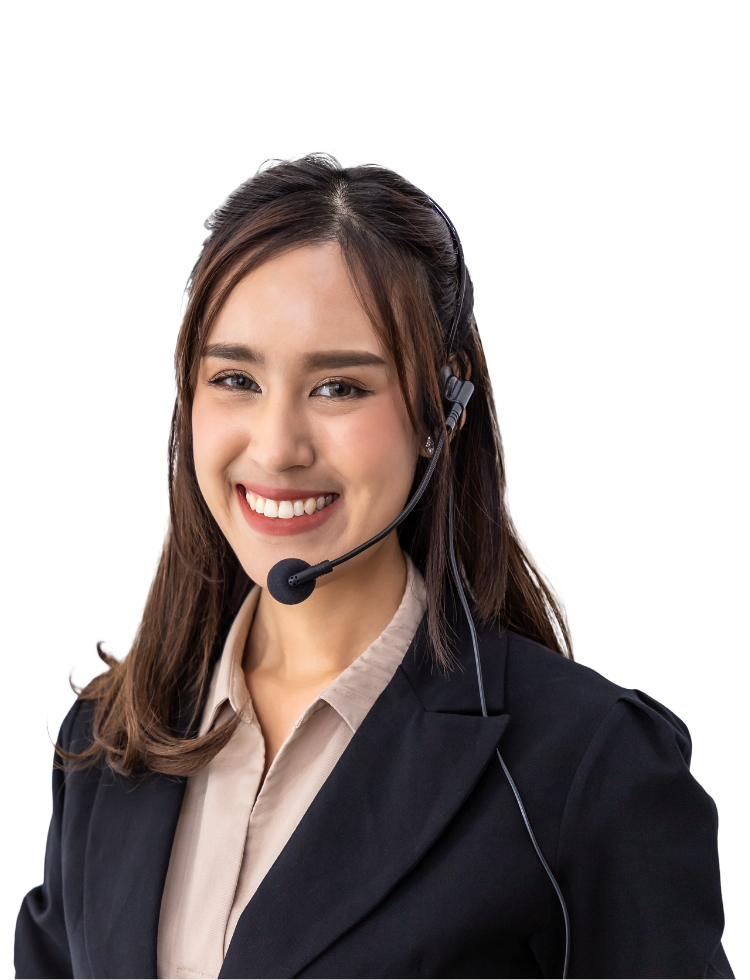 // Cut Costs Not Quality
Finally...
Fair VoIP for Enterprise


We believe that a business's phone-system setup and support should be an interactive and personal experience. Your customer's experience with your phone system is one of the most important components of your customer service. Most hosted phone system platforms charge a monthly fee for each handset.
While this may ease calculating costs and customer billing, we feel it is not a fair approach to leverage the full potential of a hosted phone system offering for our customers. At WaTech, your support experience will always be personalized to the unique setup of your business.
Experience
WaTech's team of experts has over 25 years of experience delivering voice solutions.
White Glove Support
The same engineers that build your phone system support the system after implementation.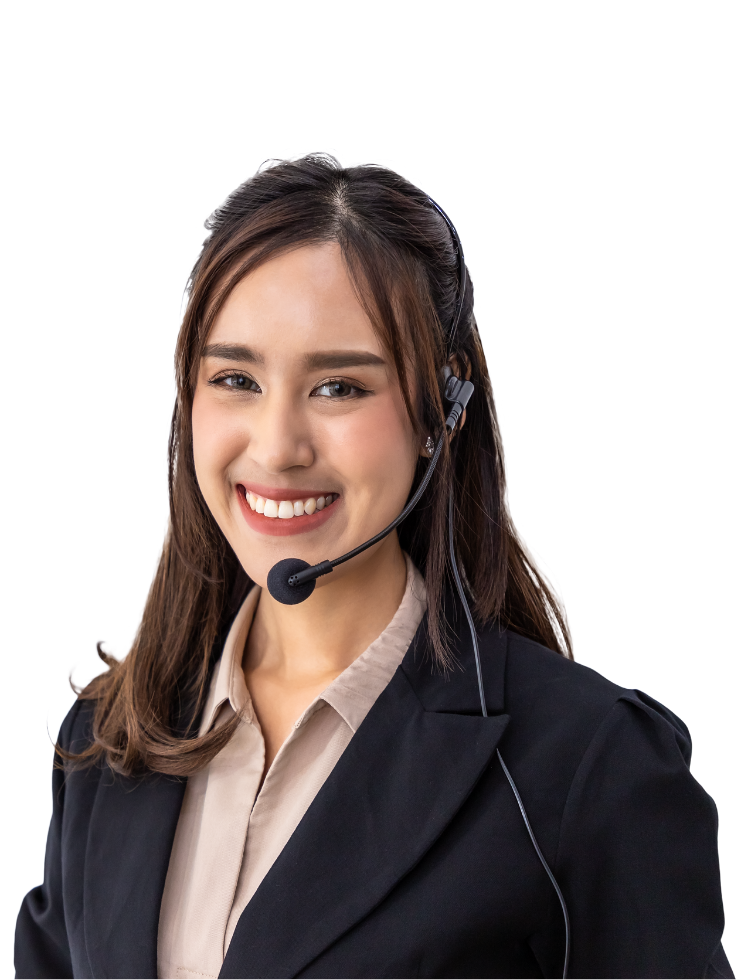 // alpha services
We Offer a Wide
Variety of IT Services

Alpha Guard is a all-in-one, client-endpoint management solution that includes centrally managed virus and malware protection.

Alpha Desktop is a completely managed Virtual Desktop solution hosted and maintained in SSAE 16 certified data centers.
Alpha Backup offerings address the critical need to maintain current and accessible copies of production data through cloud backup & DRaaS.

Alpha Mail is a managed cloud-based solution with no up-front costs and billing that is based on the number of protected users.

Alpha Host offers peace of mind with servers and data hosted in secure, highly available, well-maintained data centers with 24/7/365 resources.

Alpha Voice is a hosted PBX solution that scales from SMB to Enterprise. FCC registered VoIP with no overage bills or per seat billing.
// Peace of Mind
Put IT
In The Cloud
// our recent news
Read Our Latest News